For the third straight year, the MMDA has determined that C-5 is the deadliest road for motorists. Third consecutive year! According to MMDA's Metro Manila Accident Recording and Analysis System, there were 31 fatalities recorded in 2019 over at C-5.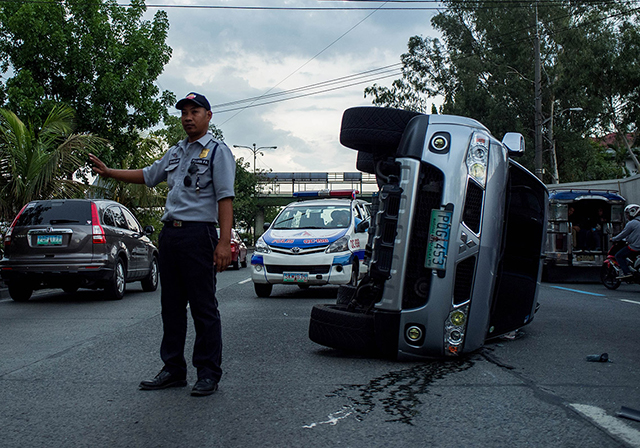 Courtesy of GMA News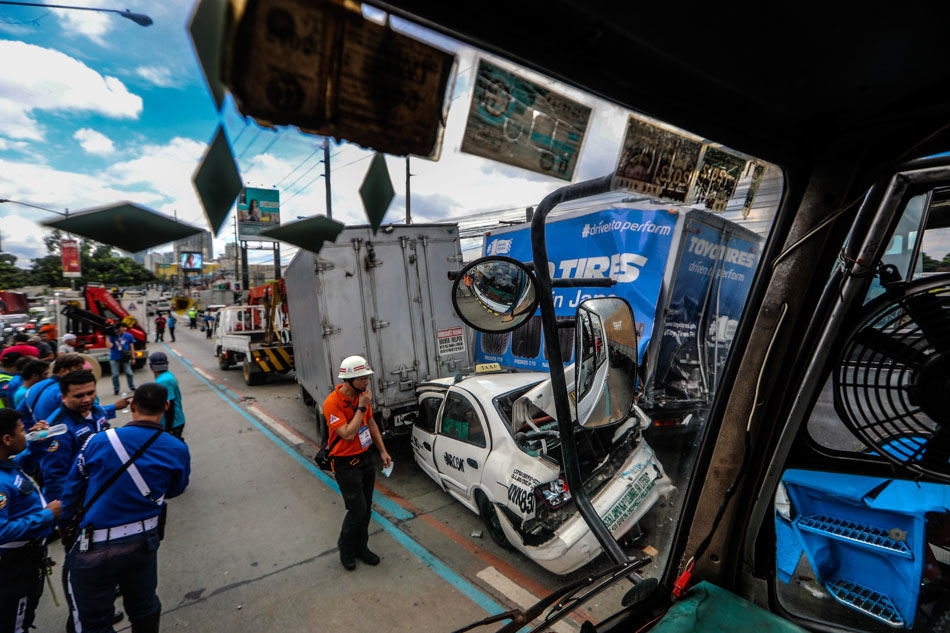 Courtesy of ABS-CBN
According to MMDA's annual report , most of the fatalities in the 32.5-kilometer road occurred in Quezon City. Metro Manila had a total 394 road deaths in 2019. Kayo ba, ano na-experience niyong aksidente sa C-5?