People these days are spoiled. Take Yaroslav Suris here, for example. It's not enough that there are 100,000 pages of various porn videos on Pornhub.com (don't ask us how we knew), Yaroslav, who in his defense is deaf, filed a civil class lawsuit against the porn giant for lack of closed captions.
Yaroslav, in his lawsuit, mentioned titles as "Sexy Cop Gets Witness to Talk", "Hot Step Aunt Babysits Disobedient Nephew", among others on Mindgeek—the parent company of porn sites Pornhub, Redtube and YouPorn. He adds that "without closed captioning deaf and hard-of-hearing people cannot enjoy video content on the Defendants (sic) Websites while the general public can".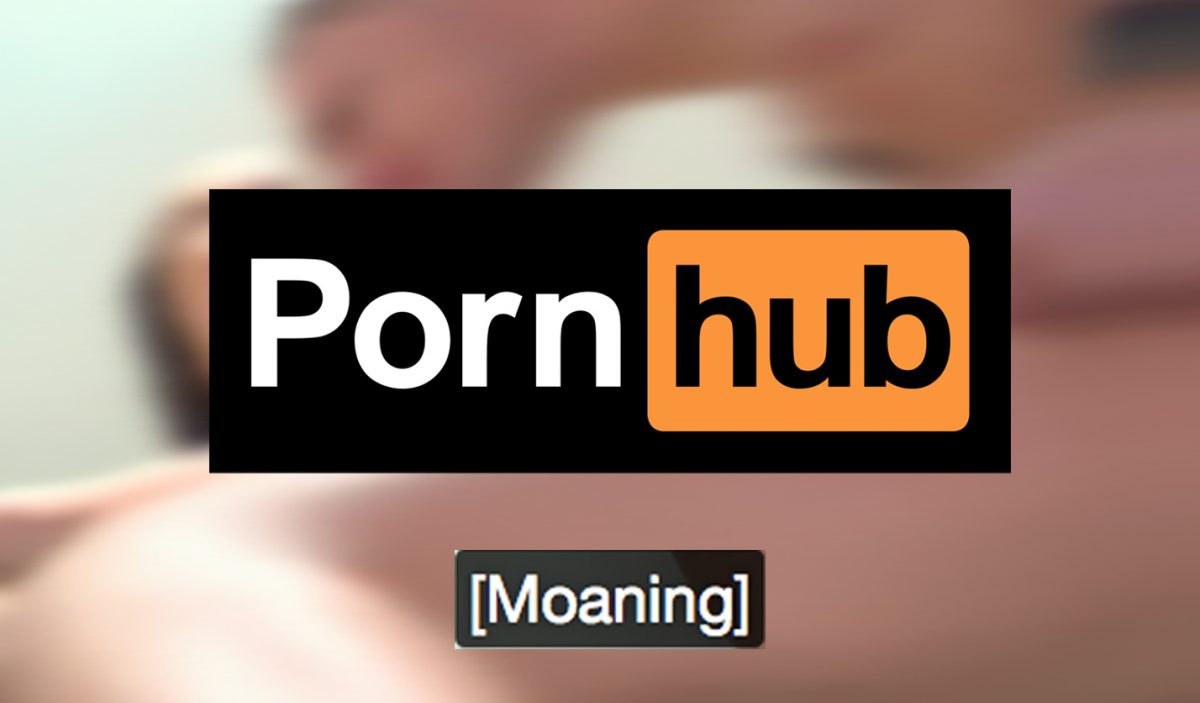 Pornhub Vice President Corey Price issued a statement asserting that the website does in fact have a closed captions category. I guess we just have to look for it. Unless you're blind.